We sincerely appreciate all of our customers' and supporters' ongoing support and business. Working with you in our newly renovated space is something we look forward to. Our sincere gratitude for Mr. N. N. Nagendra Kumar's honourable participation in the inauguration ceremony on behalf of Sterling Engineering Consultancy Services Private Limited.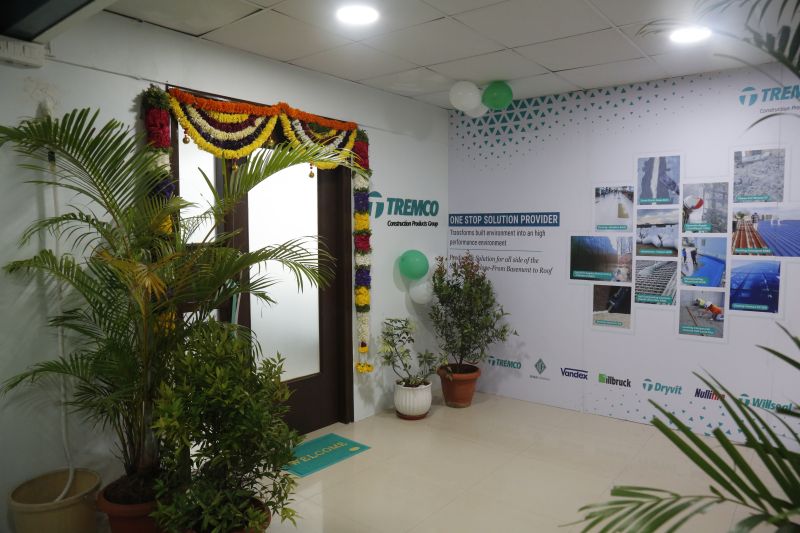 One of the main goals for the company over the past few years has been to grow the team to offer better solution to more customers and the additional space we currently have in the new office will allow us to do so. Every expansion is extremely energising since it generates fresh ideas, sharpens the company's emphasis on each marketing area and enables us to serve even better.
Moving to a larger location would give our engineers more room to conduct cutting-edge research and develop unique products and solutions for Tremco CPG India's expanding customer base.